Free COVID-19 Vaccinations Available by Appointment or Walk-In
+ Now Offering COVID-19 Booster Shots
Rivergate Pharmacy + Compounding Center is now offering both scheduled and walk-in appointments for free COVID-19 vaccinations to everyone: children aged 5-11, and everyone 12 and over (minors must be accompanied by a parent), and booster shots to qualifying individuals. Please contact the pharmacy at 375-7711 for more information, and click the link HERE if you wish to schedule your appointment online.
Be sure to follow us on Facebook for updates from Rivergate Pharmacy & Compounding Center!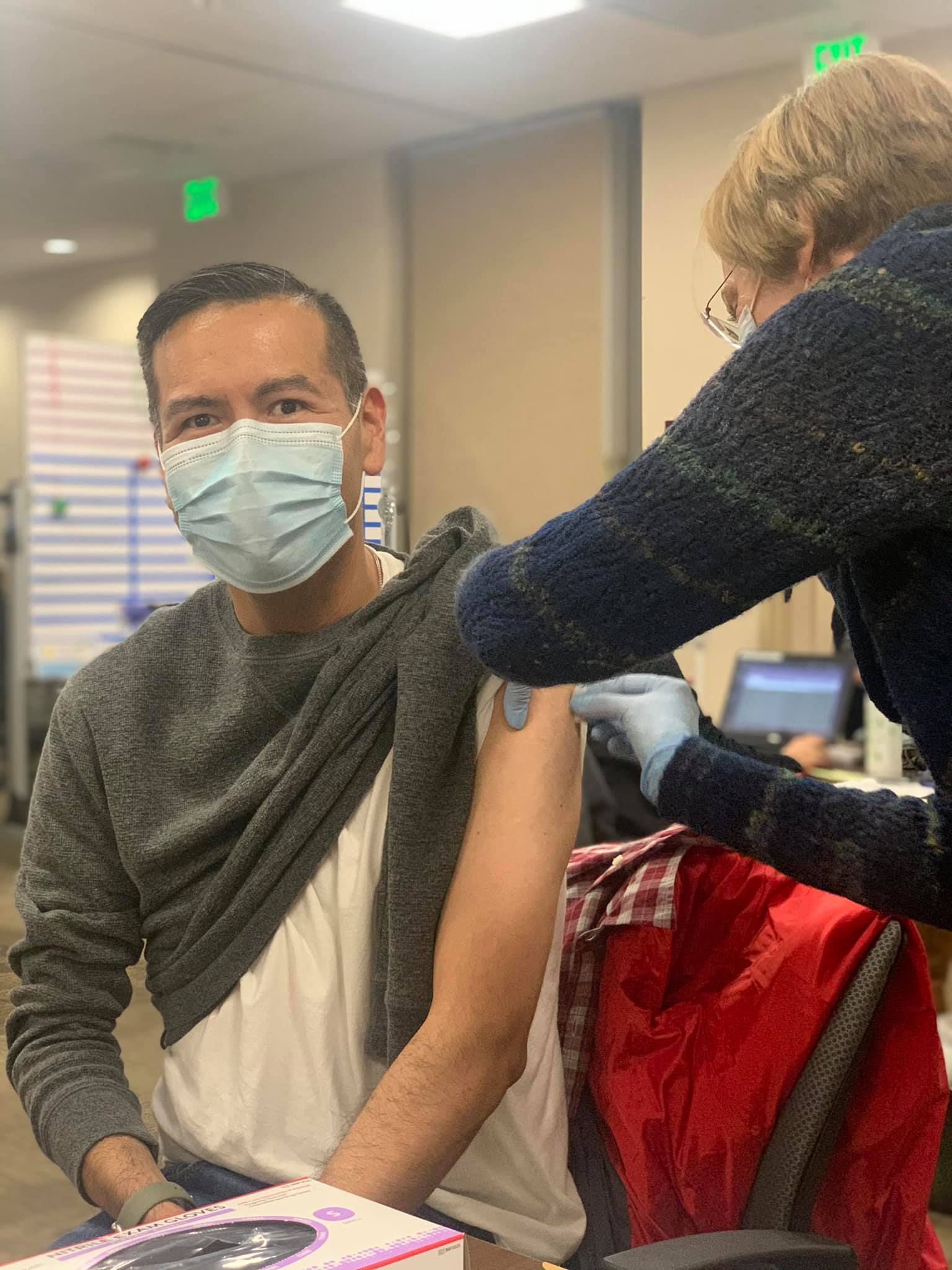 Covid-19 Vaccination Update for La Plata County
Rivergate Pharmacy Now Offering Free Delivery to Durango In-town Residents
In an effort to support our community and keep residents healthy, Rivergate Pharmacy is now offering curbside pickup and FREE in-town delivery of prescription medications to Durango residents and customers of the pharmacy. OTC (over-the-counter) medicines from Rivergate Pharmacy can also be delivered with a $25 minimum purchase within Durango city limits.
Residents can text Rivergate Pharmacy at 970-533-3230 to pick up prescriptions curbside, or can call the pharmacy to schedule refills or RX transfers for delivery at 970-533-3230. Delivery fees apply in immediate surrounding areas, please call the pharmacy for more details.
Per City and Statewide ordinance and for the health and safety of our pharmacy environment, masks are required upon entering the pharmacy. Thank you for your cooperation.