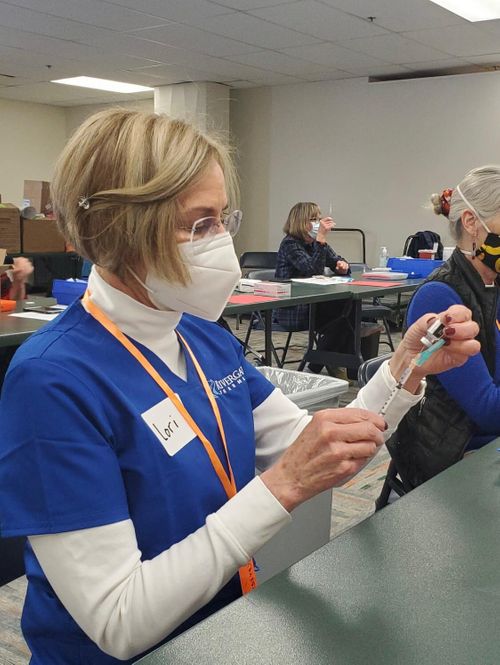 Stay healthy this season and stop by Rivergate Pharmacy to get your flu shot. In order to save you some time, now you can download the paperwork and fill it out in the comfort of your home. Just bring it with you when you're ready to get your vaccination. No appointment is necessary. For other vaccinations, we recommend you call ahead to make sure it is available.
Rivergate Pharmacy offers other immunizations as well, including:
COVID-19 Vaccine
Influenza
Live Intranasal Influenza
Hepatitis A
Hepatitis B
Hepatitis A & B
Human Papillomavirus
Td
T dap
Pneumonia – Prevnar 13
Pneumonia – Pneumovax 23
Zoster – Shingles
Our highly qualified staff can easily administer these immunizations here at the pharmacy. Speak to a staff member today about the immunizations we offer.