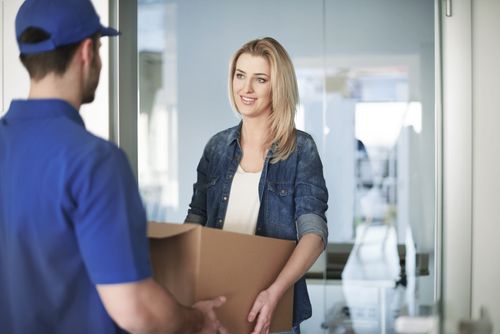 Don't have time to make it to the pharmacy? No problem.
Rivergate Pharmacy offers free delivery within the Durango city limits with prescriptions or minimum $25 retail purchase. Our friendly staff will bring your medication right to your home or office as a courtesy with no additional charge. Currently, deliveries are made on Tuesdays and Thursdays each week, but we are happy to accommodate special needs. Contact us for more information. Fee for surrounding areas depending on mileage.
We can also deliver any OTC items you request along with your prescription.
Contact us for details or to schedule your free delivery.