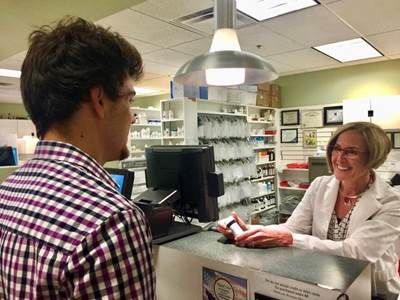 About Us
Welcome to Durango's Only Locally-Owned Pharmacy
At Rivergate Pharmacy and Compounding Center, our dedicated team of pharmacists and technicians strive to enhance the health and well-being of our customers by providing compassionate and attentive service. Rivergate Pharmacy opened in 2005. It was then purchased by Lori Kearney, RPh, in April of 2010 out of her passion to provide personalized care and expertise in a professional and welcoming environment. We support community businesses, carry locally-made products and offer the largest variety of services of any pharmacy in our area:
Your Medications:
We offer several options to help make your life a little easier:
As Durango's only compounding pharmacy, we can customize a medication to your provider's exact specifications.
Sign up for our auto-refill program or pick up all of your refills at the same time each month with our convenient No-Wait Refills program.
We can also help you manage your prescriptions with special packaging, organizing the doses by date and time in sealed, individual easy-open pouches.
Your prescriptions can be personally delivered as part of our free delivery service.
Receive text, email or phone notification when your prescription is ready.
Some of our unique healthcare services include:
Hormone Replacement Therapy consultations with a certified HRT specialist
Pharmacogenetic testing
Free Medication Therapy Management (MTM) and health topic videos
Free vitamins for kids
Our own brand of high-quality, pharmaceutical grade vitamins and dietary supplements
Immunizations
Antioxidant testing
So stop by and say hello! Browse our selection of gifts and products, have a cup of tea and bring your list of questions. Let our staff help you find solutions to your healthcare needs.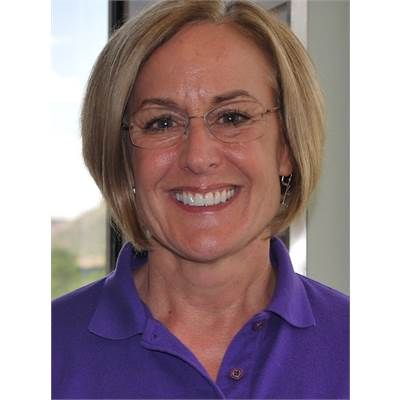 Lori Kearney, RPh, Owner / Pharmacy Manager
Lori Kearney is a 1976 graduate of the University of Michigan College of Pharmacy, and has been a practicing pharmacist in the local community since 1986. She purchased Rivergate Pharmacy in 2010 out of her passion to provide personalized care and expertise in a professional and welcoming environment. Lori is the face of Rivergate Pharmacy; people love to come in and talk with her, and her voice is recognized around town from her frequent radio spots.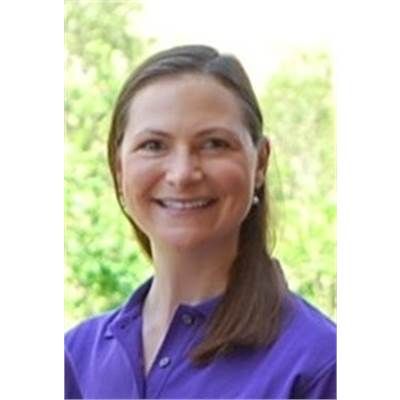 Renee Byrnes, PharmD, Pharmacist
Renee is originally from Savannah, GA and relocated to Durango in 2012 with her husband. She has practiced pharmacy in corporate retail, infusion pharmacy, and now community/compounding pharmacy. On her days off Renee enjoys being outside exploring our beautiful slice of heaven.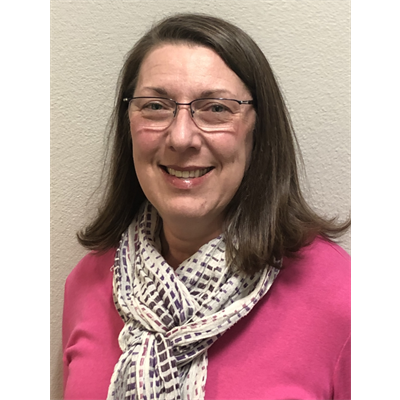 Jennifer, PharmD, Pharmacist
Jennifer joined the Rivergate Pharmacy team in February 2020 after relocating from Raleigh, North Carolina. She received her Doctorate of Pharmacy from the University of South Carolina College of Pharmacy in 2004. Her career has been in the hospital pharmacy setting, where Jennifer was Clinical Coordinator for Women & Children's Pharmacy Services at WakeMed Health and Hospitals. Jennifer is excited to live is Durango with her husband Mike and their Vizsla Tia, and to applying her skills to our local pharmacy team, and an independent compounding pharmacy environment.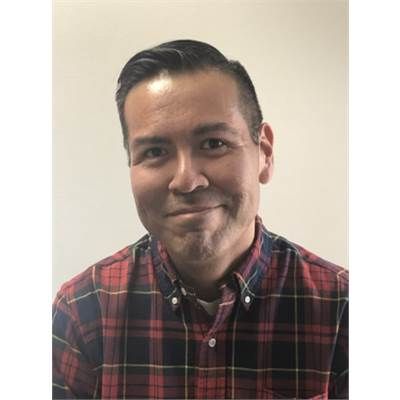 Aaron Tsosie, Sales Associate
Aaron joined Rivergate Pharmacy in 2019. He is originally from Denver, Colorado and graduated from Farmington High School in 2000. Aaron is a Fort Lewis College student, and his hobbies include cello, piano, and playing the organ within his local community arts & music project.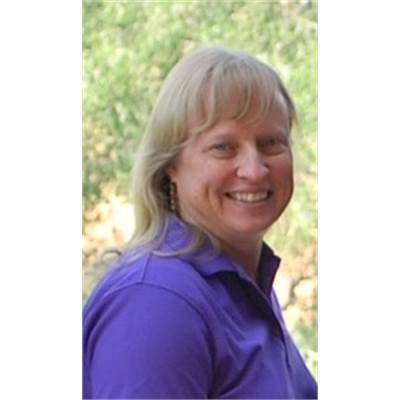 Celeste, Sales Associate, Accounting/Deliveries
Celeste has lived in Durango for over 30 years and attended Fort Lewis College. She has worked at Rivergate Pharmacy since 2010. She enjoys organizing the Project Merry Christmas event each year. Our team adopts two families and we have a wrapping party to giftwrap what we've purchased for them.